About us
At the Hottentots Mountain View Guest House, we aim to provide you with a comfortable home-away-from-home. But what would be the point of going on holiday if everything was exactly the same? Here, you get all the comfort of home with a genuinely South African feel!
The guest house is set in an exotic garden full of lush vegetation, with stone paths, two pools, and mature palm and olive trees. There's even a traditional Braai chimney for outdoor cooking. All this, against a backdrop of a dramatic mountain scenery, and within 15 minutes of the coast and 40 minutes to False Bay.
Interview with the owner
Start getting to know Lars, your host at the Hottentots Mountain View, before your visit. We asked him a few questions about his love affair with South Africa and his guest house philosophy…..
Why South Africa?
Like most Swedes, I really love living close to nature and it's a privilege to live in such a beautiful spot, right beside a spectacular mountain range and nature reserve. This is Africa at its best. I don't take anything for granted. I'm a guest in this country too. I want to help my guests discover the Africa I love.
Giving something back
We contribute to the sustainable development of the region in lots of simple ways. For example, by working with local suppliers and making sure we use their products and services wherever possible. We also take care of the environment by sorting our rubbish for recycling, using ecological cleaning products and reminding guests to be economical with water and hang up their towels if they don't need washing. Everything, no matter how small it may seem, can make a positive difference.
It's your holiday!
I try to offer visitors to the Hotenttots Mountain View a nice change from daily life and all that that implies. There's lots to do here, but you don't have to be active if you don't feel like it. You don't have to be sociable either. Anyone is welcome to join us for a drink on the terrace at sunset, but if they prefer to relax read the paper, that's fine too!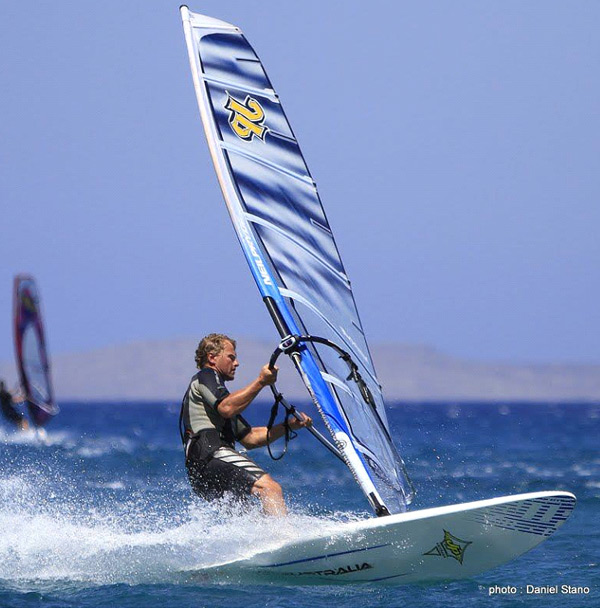 Facilities
Services and activities
Airport collection and taxi service (Ezweni Tours & Charter Service)
Recommendations for car and bicycle hire
Massages and health treatments available in Somerset West (link to spa company)
Assistance with booking excursions
Golf booking tee-off times
Wine tasting and vineyard tours
Guest house facilities
2 salt water swimming pools set in lush gardens
Sun beds and bath towels
Off-street, secure parking with remote-controlled gate access
Roof terrace – relax and enjoy the view (+100m²)
Lounge area
48 hour laundry service
Storeroom for golf equipment, bicycles and extra luggage
Bedroom facilities
A/C and heating
High speed internet – WiFi (free and unlimited)
2 international plug adapters
Safe for storing valuables
LCD flat screen TV
Daily cleaned and towels changed
Eating and drinking options
Breakfast is served from 7.30 to 10 am (in the breakfast room or on the roof terrace)
Lunch: ask for a lunch box if you're planning a day trip
Dinner: see folder with recommendations for take-aways and restaurants in the area
Braai corner: oven for outdoor cooking in the traditional style